MANILA: Porsche is introducing a new exhaust system in the Cayenne GTS Coupe that was developed in house at the marque's Acoustics Department in Weissach, Germany.
"The sonorousness you would expect from a V8, flavored with a dash of GT racing," said Markus Sitzler, Team Lead Vehicle Periphery SUV-Engines.
Compared with the previous sports exhaust system, the tailpipes are now located at the outer edges to make it even throatier than before. This is due to the special internal structure of the silencer, providing a vivid acoustic foundation to the sporty appearance of the 4.0-liter eight-cylinder engine.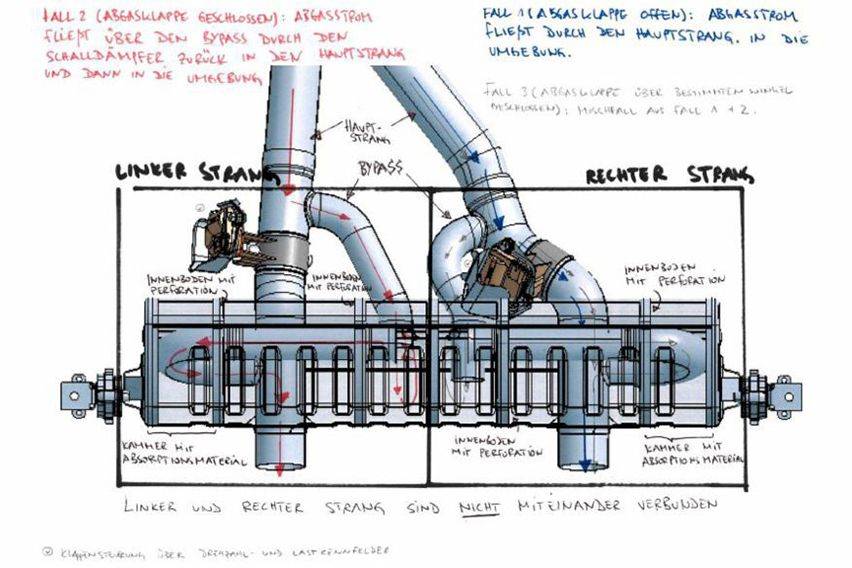 "The already powerful eight-cylinder sound should therefore become more intense depending on the engine speed, real and emphatic, but not too loud. So as not to get any unwanted damping, we separated the exhaust tracts from the two cylinder banks, over the center silencer through to the rear silencer and the outlets to the open air," added Sitzler.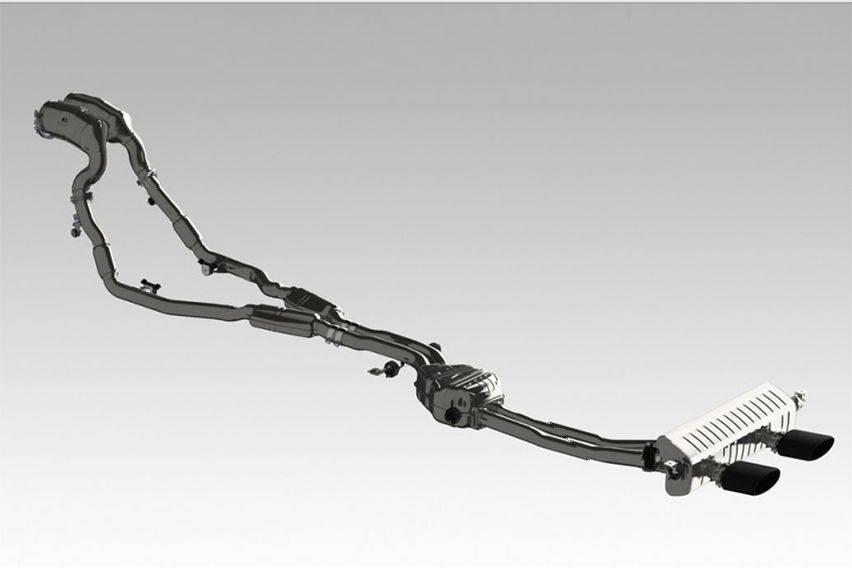 Under full load the GTS sound is now quieter but the bass tones are still rich. The sound intensity is dependent on the switching status of the flaps at the bypasses, which are continuously controlled via engine speed and load maps. The new sports exhaust system's sound varies depending on what percentage of the exhaust gas flow passes through the main tract, bypass and silencer.
In the passenger compartment, the engineers deliberately reduced the amount of insulation material, mainly in the rear of the car, which makes the sound experience more intense for the passengers.
Photos from Porsche
Also read: Force major: Porsche presents the new 911 Turbo Coupe and Cabriolet